UWC Alumni
Moyosore Okeremi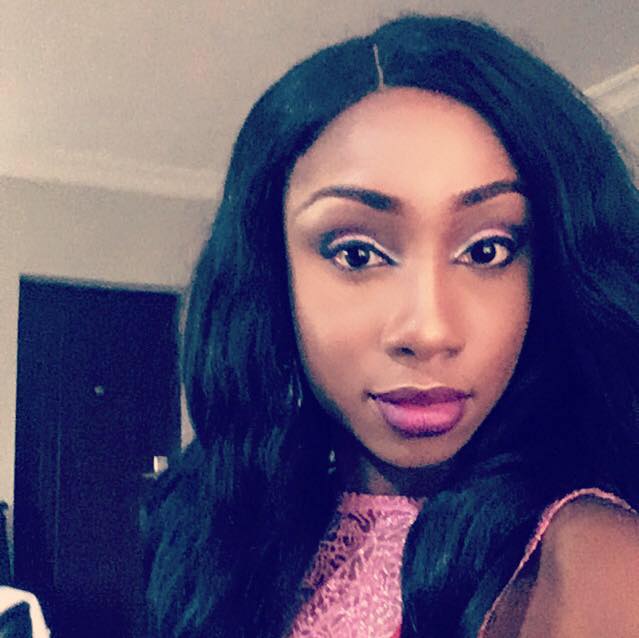 UWC-USA '15, Davis Scholar at Dartmouth College '19 and Co-President at Women in Computer Science at Dartmouth
Profile: LinkedIn
Chinemerem Nwosu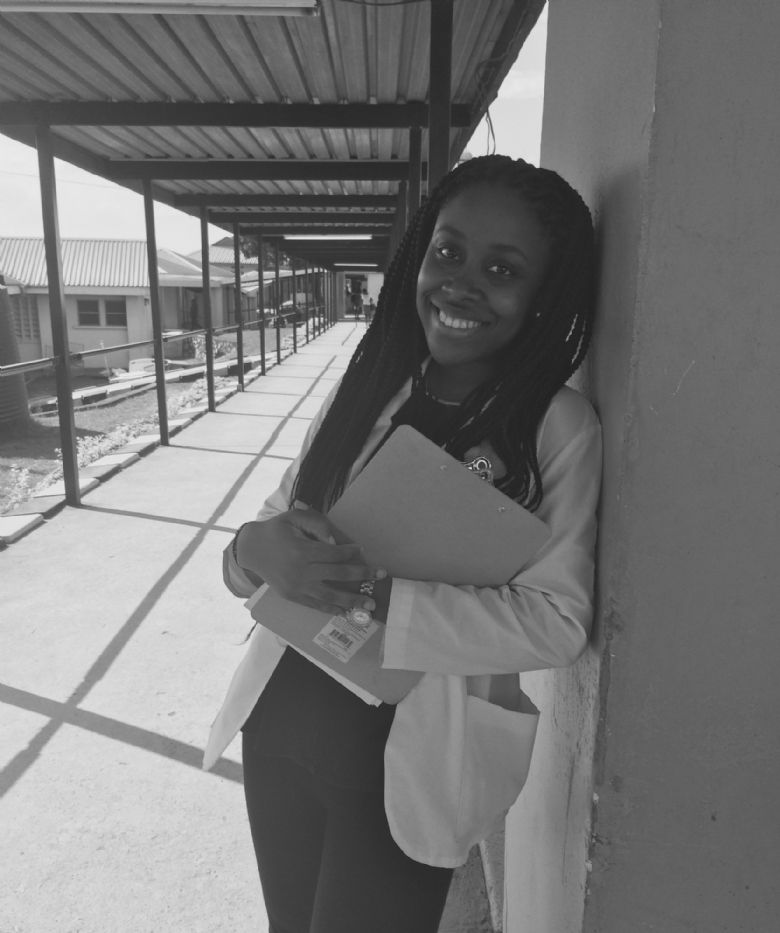 UWC USA '15, Sally Martin Prize Recipient and Davis Scholar at Duke University '19.
Profile: LinkedIn
Biography
My name is Chinemerem but everyone calls me Cheeny. I am from Lagos Nigeria and currently on the Pre-Med path at Duke University. I want to be a neurosurgeon in future. I am very tied to my African heritage and love everything about the continent from the languages, to the food and dressing. Therefore, I am always happy to share a part of my culture with people I interact with. I am also into dance, natural sciences and I enjoy reading books!


Akinola Daniel Akinbote,
UWC Red Cross Nordic '15, Undergraduate Studies at Case Western Reserve University and 2018 MSRP Intern at MIT.
Profile: LinkedIn
Biography
I was born and raised in Lagos, Nigeria, and I am currently a Macromolecular Engineering major with a focus on biomaterials at Case Western Reserve University. My research interests span the field of tissue engineering and regenerative medicine to study injury settings and innovate therapeutics using a material-design based approach. When I am not studying, I enjoy cooking, biking, singing, hiking, and hanging out with friends.